XEMI brings automation to
your business
We'll help you grow your business to new heights
International Trade was Never Designed with Today's Scale in Mind
India comprises a significant size maritime sector with 12 Major and 200+ Non-Major Ports situated along its 7500 km long coastline and a vast network of navigable waterways. The country's maritime sector plays a crucial role in its overall trade and growth, with 95% of the country's trade volume and 65% of the trade value being undertaken through maritime transport.
While India's Trading across Borders ranking in Ease of Doing Business (EoDB) has improved from 146 in 2018 to 68 in 2020, the maritime logistics ecosystem continues to face several challenges:
Several EXIM processes are not digitized, impacting efficiency of logistics
Higher paper rework and duplication as compared to best-in-class benchmarks
Intermittent tracking and traceability of cargo
Absence of standardized formats across stakeholders*
Everyday small data entry errors, duplication of errors and lack of visibility can have large and often expensive consequences - reducing the profitability of each job and causing operational issues. Across the trade value chain, manual processes reduce scalability and drive a lacklustre experience for the end customer.
This is where
XEMI
can help.
*Source: India Maritime Vision 2030
XEMI is a simple automation platform that helps teams get more done
, efficiently!
Step 1
Xemi
Platform
Our proprietary platform provides end-to-end visibility into hard-to-find information on your business and processes allowing real-time actions.
Step 2
Simple
Onboarding
Our intuitive and easy to use platform will ensure an immediate and seamless rollout of the platform so you can start benefitting from day one.
Step 3
Best Practices
Rollout
Our Customer Success team will work you to implement data driven insights and actions to help increase the ROI.
Step 4
Automation at Core
of Your Business
Digitization and automation woven into the fabric of your business will ensure scalability, profitability and compliance.
Risk Management
Regulatory Compliance
Staying one step ahead of ever-changing customs compliance regulations is essential to the long-term success of any importer or exporter. XEMI's AI/ML risk management engine helps companies plan and prepare for various compliances such as Customs Audit Regulations 2018 or Carotar 2020 by ensuring error-free documentation and completeness of all filings.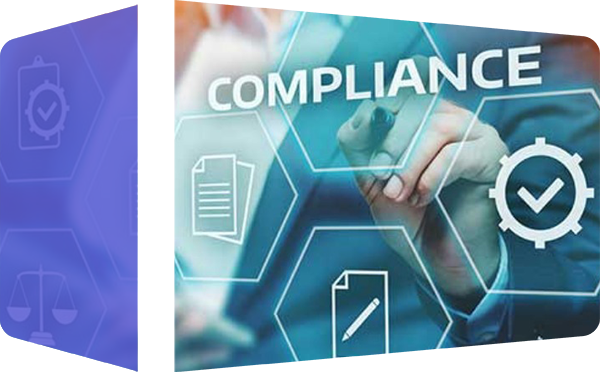 Technology
Information Layer
Our machine learning platform helps release the valuable information hidden in your documents by understanding your core shipping documents (BL, CI, PL, CO) irrespective of the format. There's no more need to manually copy paste data to different systems.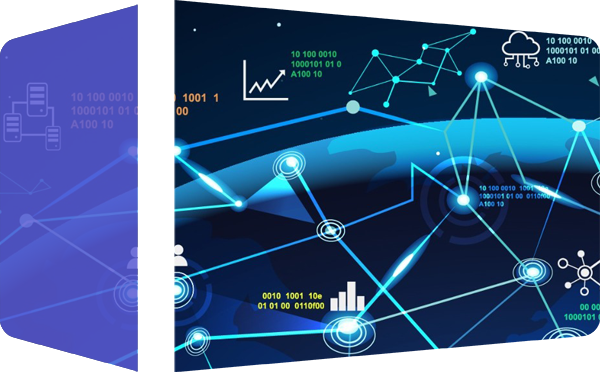 Industry Expertise
Logistics Specialist
The XEMI platform is purpose built in consultation with industry experts and real customers to manage the challenges faced by importers and exporters. Trade specific data extraction, real-time adherence to customs specific rules and regulations, intuitive user experience and deep integration enable you to go live faster.
How can we help
your business?
Relax! We Call Back
Focus on growing your business! Reduce strain on your supply chain!